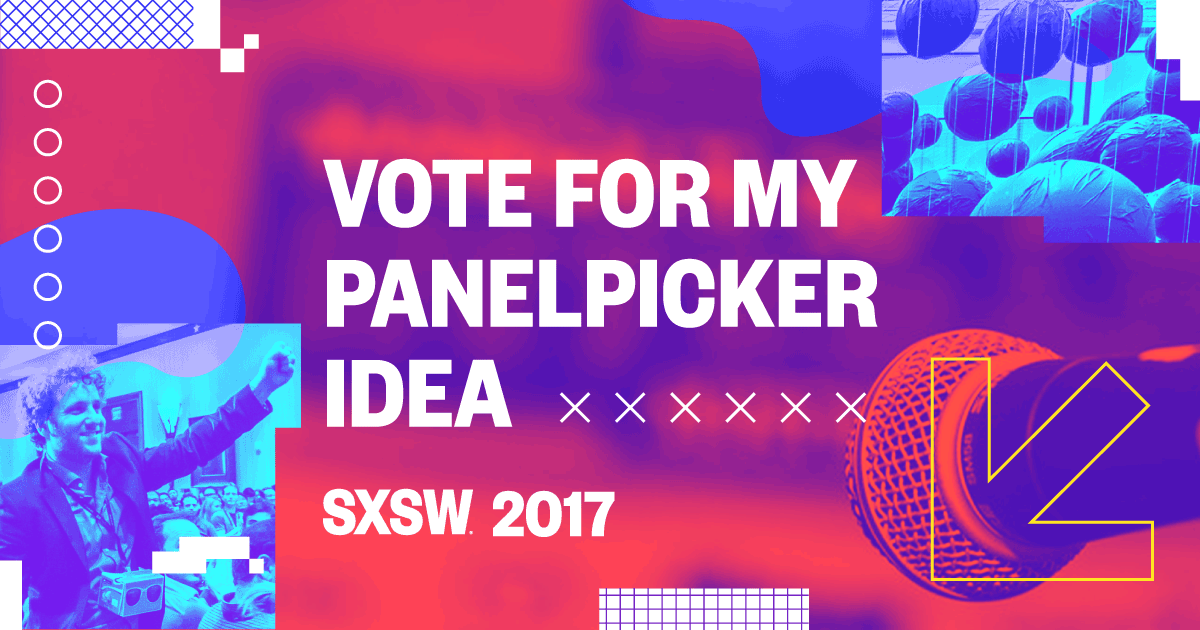 Today we have more distractions than ever before.
We can be in touch with a million people from all over the world or a handful of special somebody's near just a few pixels away. I love it!!
At some point, it became easier to communicate via text than to have a face to face conversation. I felt exposed. Vulnerable. Awkward. Even high powered public figures are telling me the same thing: that they sweat before answering the phone, preferring to leave it to a voicemail they can procrastinate about answering later.
It's just a muscle that needs a little toning up
I've been approved by SXSW's panelpicker committee to pitch a panel on this cultural crisis of connection and fun ways we can hone our people skills again.
Benefits include:
Better sleep
Feeling more alive
Having lots more fun
Making more money
Please tell me what you think and VOTE for my panel pitch if you think it's time for a little more face to face, warm human connection.
Thank you!!