A few weeks ago I wrote an indepth article for Social Media Examiner called 8 Keys to Blogging Success. I'm breaking it up into bite sized pieces and going into some more detail so that we can talk about this.
#7: Are You Organized?
Blogging doesn't require a spotless desk or a rigid daily schedule, thanks to the ability to schedule posts. Some people write them in advance when they know they're going to be out of town or busier than usual.
Every successful blogger is organized enough to put something of value out there on a periodic basis and to respond to every person who is gracious enough to comment, whether it's confrontational or friendly. Decide how often you will write and stick to it so that you can develop trust with your readers.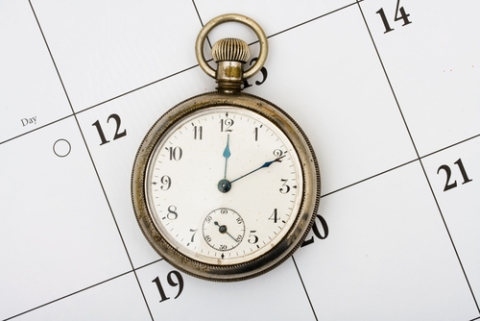 Can you blog consistently?
Tomorrow we'll cover the next key to Blogging success.
Related Posts
8 Keys to Blogging Success: Part 1
8 Keys to Blogging Success: Part 2
8 Keys to Blogging Success: Part 3
8 Keys to Blogging Success: Part 4
8 Keys to Blogging Success: Part 5
8 Keys to Blogging Success: Part 6